Cpl. Arthur George Pike
Army Service No. 14260370
Portfolio

Pre-war Occupation:
Student.
Enlisted:
Bodmin, Cornwall on the 20th August 1942, age 19.
Regiments:
(Duke of Cornwall) General Service.
Suffolk Regiment.
Leicester Regiment.
2nd Battalion The Royal Berkshire Regiment,
November in 1943.
Attached to Battalion H.Q. Intelligence Section
under Lt. Simmons.
Saw Action:
Kabwet, Shwebo, Irrawaddy River, Mandalay Hill,
Maymyo, Toungoo
In December of 1945
Cpl. Pike returned to England on leave. Returning to Burma for three months as a Pay Clerk.
Demobbed:
Aldershot on the 09/10/1946.
IWM Interview:
Recorded interview conducted by the
Imperial War Museums on the 16 January 2002.

Visit Cpl. Arthur Pike's Page.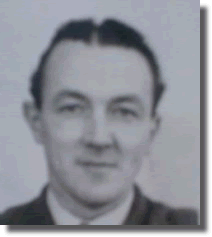 Cpl. Arthur George Pike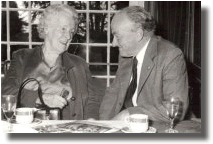 Cpl. Arthur Pike with Lady Slim.