Return to A-Z Index
NAME: BROOKS, FRANK EDWARD
Initials: F. E.
Nationality: U/K
Rank: Driver
Regiment: 2nd Bn. Royal Berkshire Regiment
Service No: U/K

Additional Information:
Dvr. Frank Brooks served his country in India, he returned home on the 27 October 1947. His loving daughter Debs Stone wishes to hear from anyone who knows him as Frank would be pleased to hear from them.
Additional information held by webmaster.

Page dedicated to FRANK EDWARD BROOKS
NAME: BARRATT
Initials: U/K
Nationality: U/K
Rank: Sergeant
Regiment: 2nd Bn. Royal Berkshire Regiment
Service No: U/K

Additional Information:
This veterans name was added with the kind permission of Mrs Monica Butt, the daughter of the late Col. John Hill MC, author of China Dragons and Slim's Burma Boys.

Additional information held by webmaster.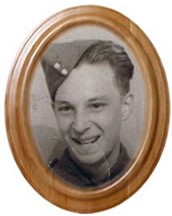 Dvr. Frank Edward Stone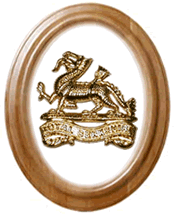 Image required